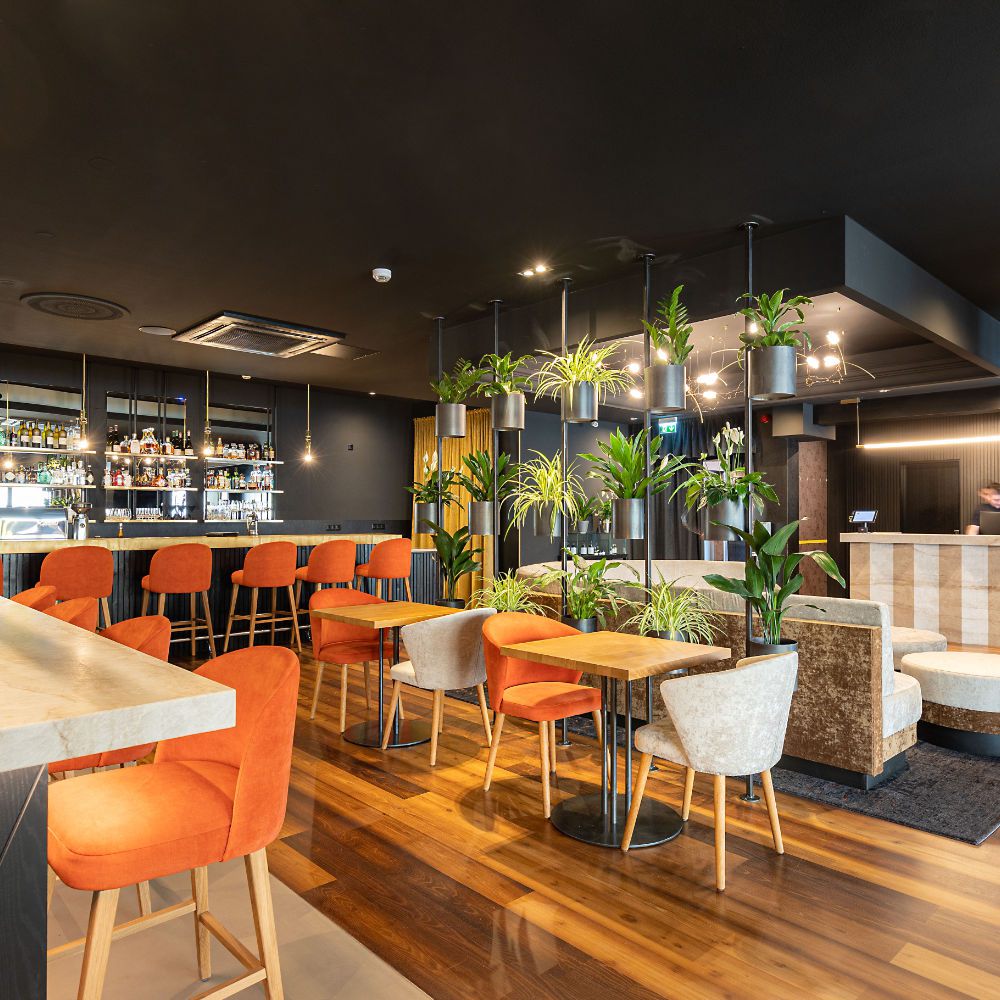 La Mansion Vi Vadi Hotel
Those in the know say there's a very special hotel that's appointed and managed with the utmost care; an oasis in the centre of Schwabing, Munich's most exciting quarter. It's right next to the English Garden, not to mention countless cafes, boutiques, and cabaret venues. Soon you will find our new restaurant Nikkei Grill.
There's only one place you could be talking about: the La Mansion Vi Vadi Hotel. Each of its 31 exclusive rooms is unique and designed show you just how much attention has been paid to every detail. Luxurious beds promise the epitome of comfort, while a diverse range of healthy breakfast options ensure that you'll start each new day with all the energy you need. And then there's the Nikkei Grill you've probably heard about – a place where you'll soon be able to discover all the eye-opening flavours of Peruvian-Japanese fusion cuisine in sophisticated surroundings. No matter why you're coming to Munich, La Mansion Vi Vadi is sure to make your stay a truly memorable experience. Hotel director Sven Meyer and his team look forward to welcoming you!